Maryland-Savannah Road Trip
In September '06 my wife and I spent 10 days road tripping through the south east. Stops included Durham NC, Charlotte NC, Charleston SC, Savanna GA, and Kitty Hawk NC. Drive-through-as-fast-as-possible locations included the 95 corridor between DC and Richmond VA. This page has some photos from the trip.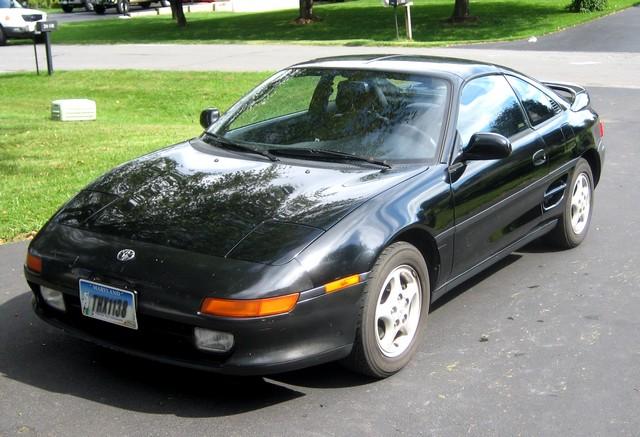 This '91 Toyota MR2 Turbo was our transportation for the 1,845 mile journey. It has 174,000 miles on the odometer and didn't miss a beat. It did burn about a quart of oil and pick up a rock chip in the lower right side of the windshield, though. Fully loaded with two adults and cruising around 70 mph, we averaged 30.5 MPG for the trip, and 34 MPG during one particular highway stretch. Not too shabby. Pre-trip maintenance consisted of an oil change and new spark plugs.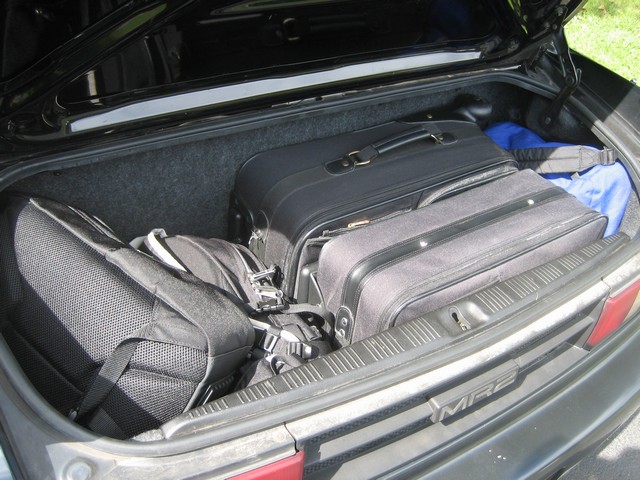 The trunk happily swallowed two roll-aboard suitcases and three well-stuffed backpacks with enough room left for a souvenir or two.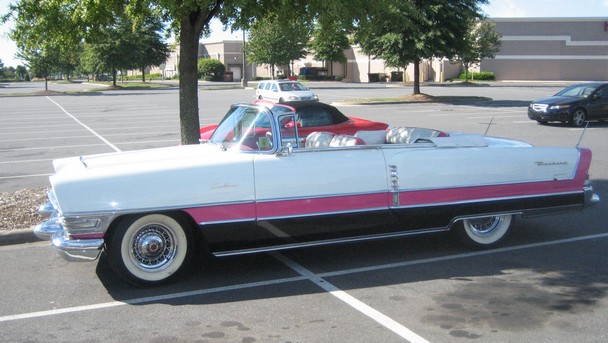 An old drop top Packard, spotted on a weekday afternoon in a strip mall parking lot in Charlotte. If you got it, drive it, I say.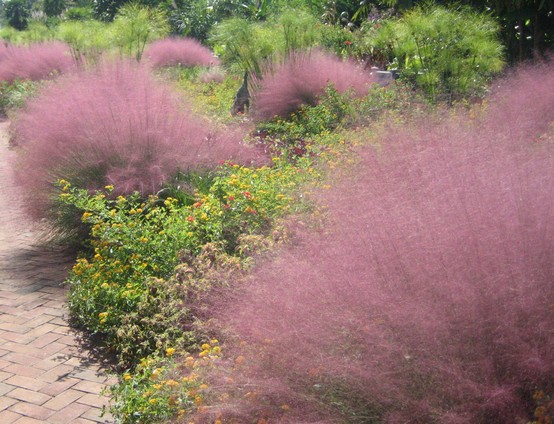 Cool purple plants at the Daniel Stowe Botanical Gardens, just west of Charlotte.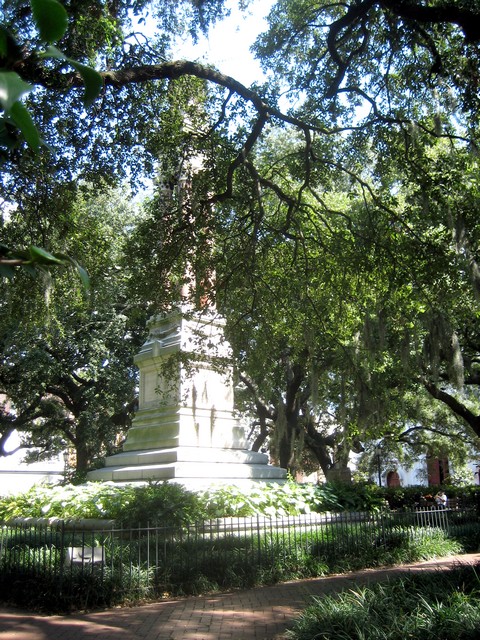 Statue in one of Savannah's many scenic squares. This one commemorates the inventor of the mint julep.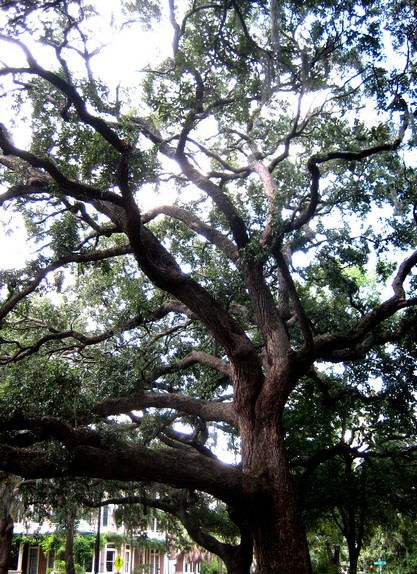 Spanish Moss makes for interesting lighting. This was taken in Chippewa Square along Bull Street, if I remember correctly, which I don't.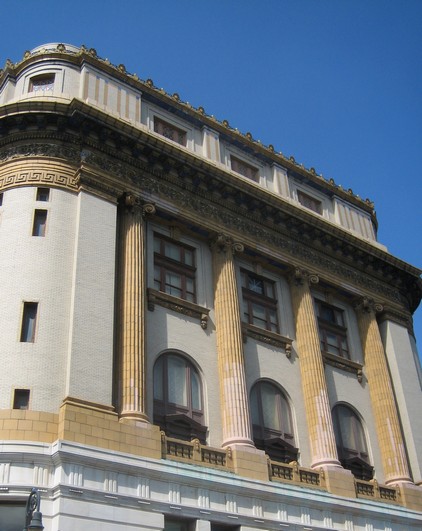 Old columns on and old building. I really should takes notes or something.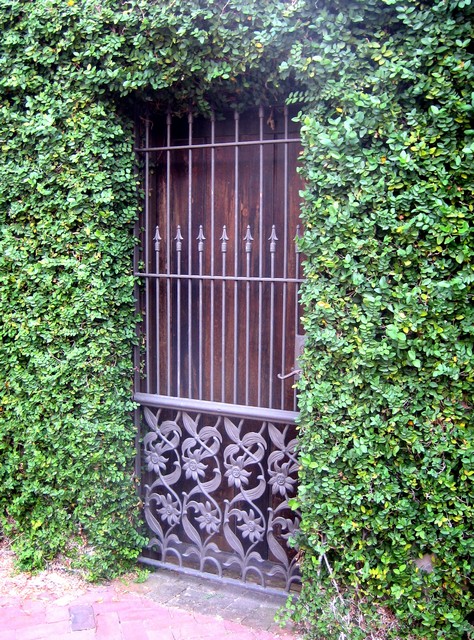 False side gate to one of the older homes, welded shut. The real door is made of ivy and therefore totally camouflaged. Security through obscurity and all that.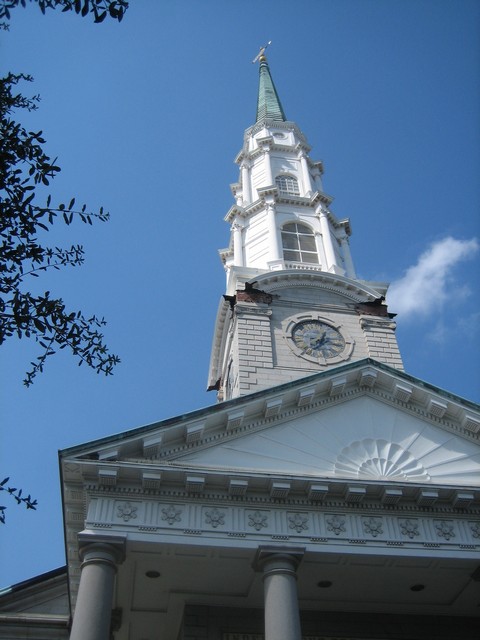 This photo was taken at 12:48 PM with a 1/320 shutter speed and F/5.6. Go ahead, check the EXIF. My next camera will have GPS coordinates recorded with every shot, image stabilization, and a much greater dynamic range. It will come with a free pony, too.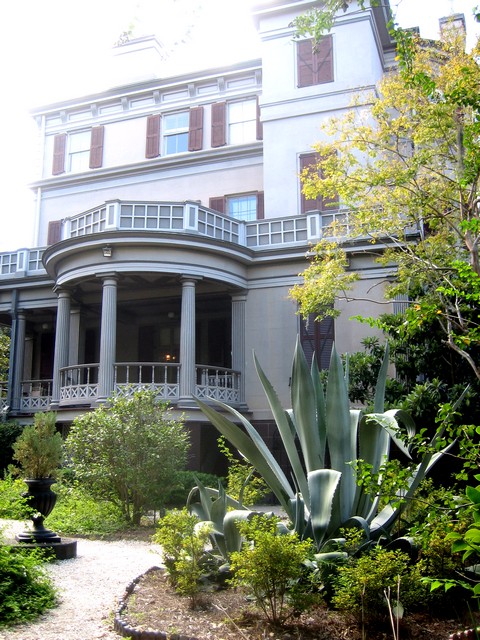 Over-exposed shot of a century plant outside the Juliette Gordon Low House. If you don't know who Juliette Gordon Low is, go look it up and educate yourself. Then send me some Tagalongs for my trouble.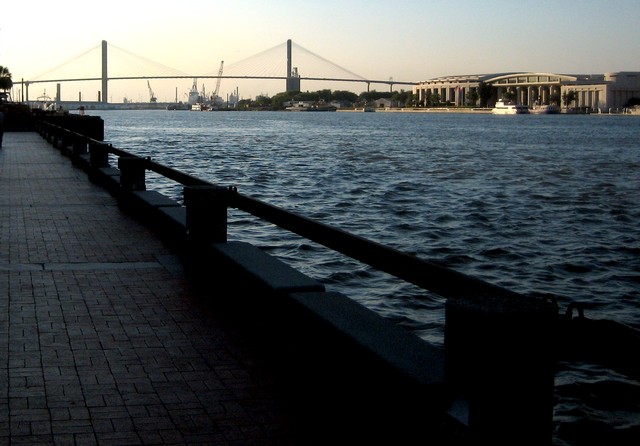 Sunset along "River Street." That's about how creative they were in 1733.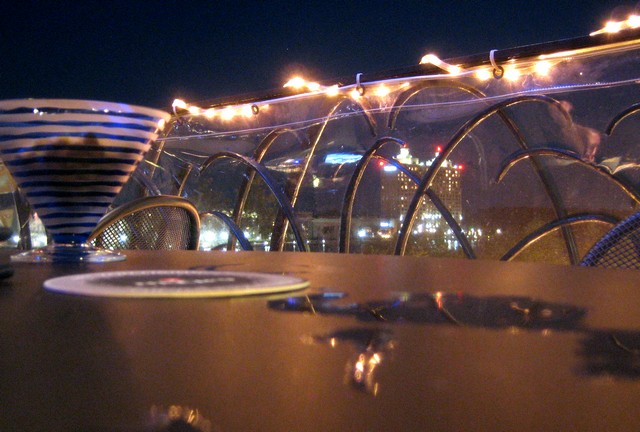 Savannah River as seen from The Vu restaurant patio. Lots of great seafood appetizers and beer, and some too-clever by half martinis. At least they left out the vermouth.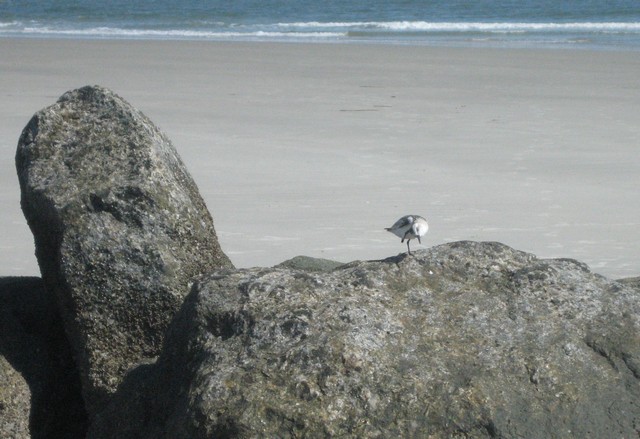 Taken on the beach at Tybee Island.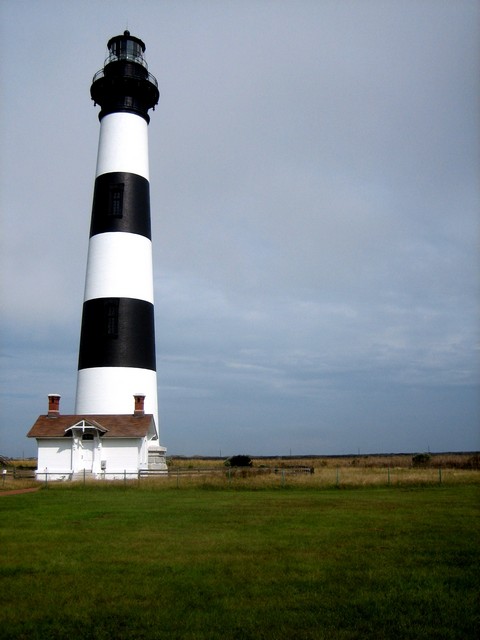 Bodie Island lighthouse (pronounced "booty"). You can't tour inside, sadly, but it's free to gander at. Contrast to the Currituck beach lighthouse, which is two bits per gander.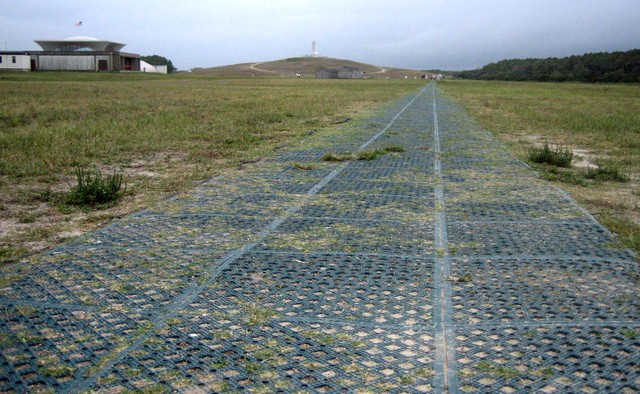 Walkway along the original runway (roughly) of the Wright Brother's inaugural flight near Kill Devil Hill.


Interesting castle-looking house spotted on 158, or possibly 168, on the way out of town. Also had a cool red London-like phone booth as a gate house. The sides appeared to be vinyl siding and none too catapult-proof.